Unique design and unmatched quality. See why
our creations will please your eyes for many, many years.
A good foundation constitutes the basis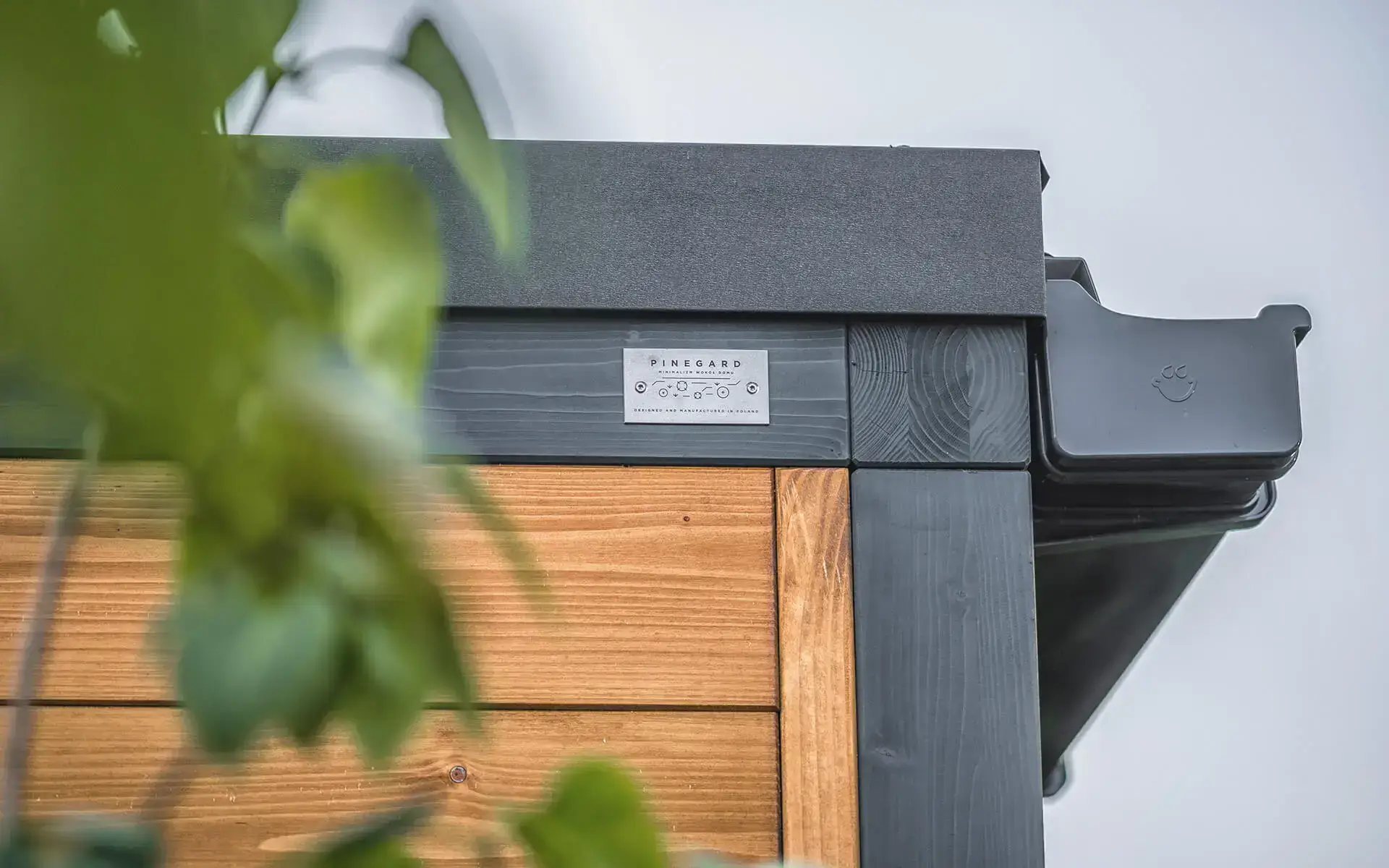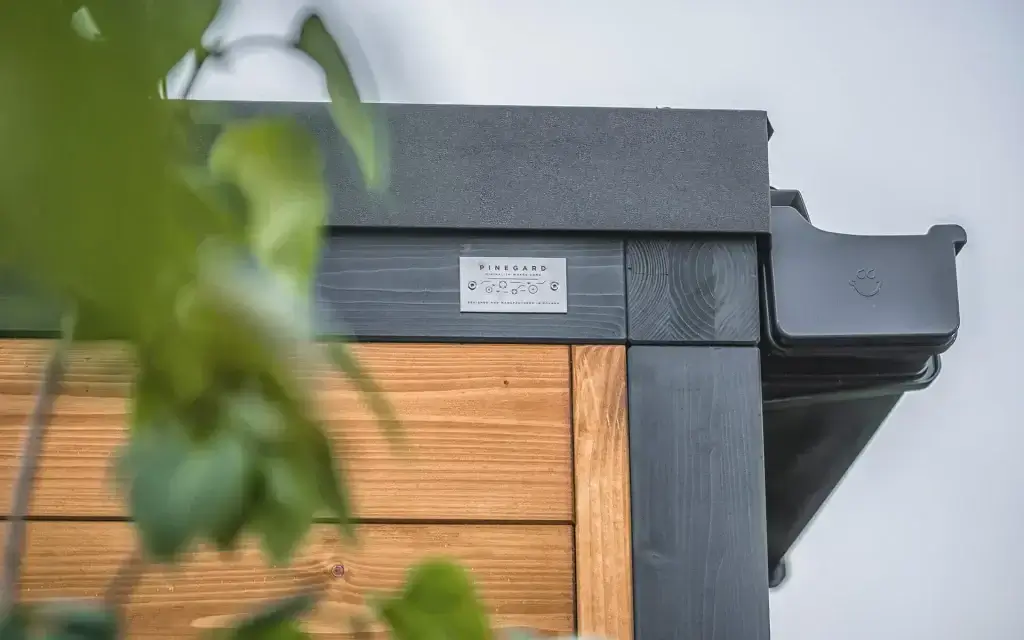 It all starts with wood. Wood is the most important element. In all our projects, we take advantage of the highest quality wood obtained from legal and certified sources. It is firm and durable because it comes from trees growing in frosty conditions (Russia, Scandinavia).
Apart from the source of the material, the manner of working with it is equally important. We are working with wood since 1985 and we've learned all its secrets. We know not only how to choose the right wood, what parts are the most durable, what processing it requires, and how to create unrivalled structures with it.
We also take care of the structure long after the assembly is completed, securing the wood against weather conditions already at the production stage. For this purpose we take advantage of the highest quality, natural OSMO coatings. Thanks to this, you can be sure that the structures created by us will always look the same as on the day they were placed in your garden.
The core element is approach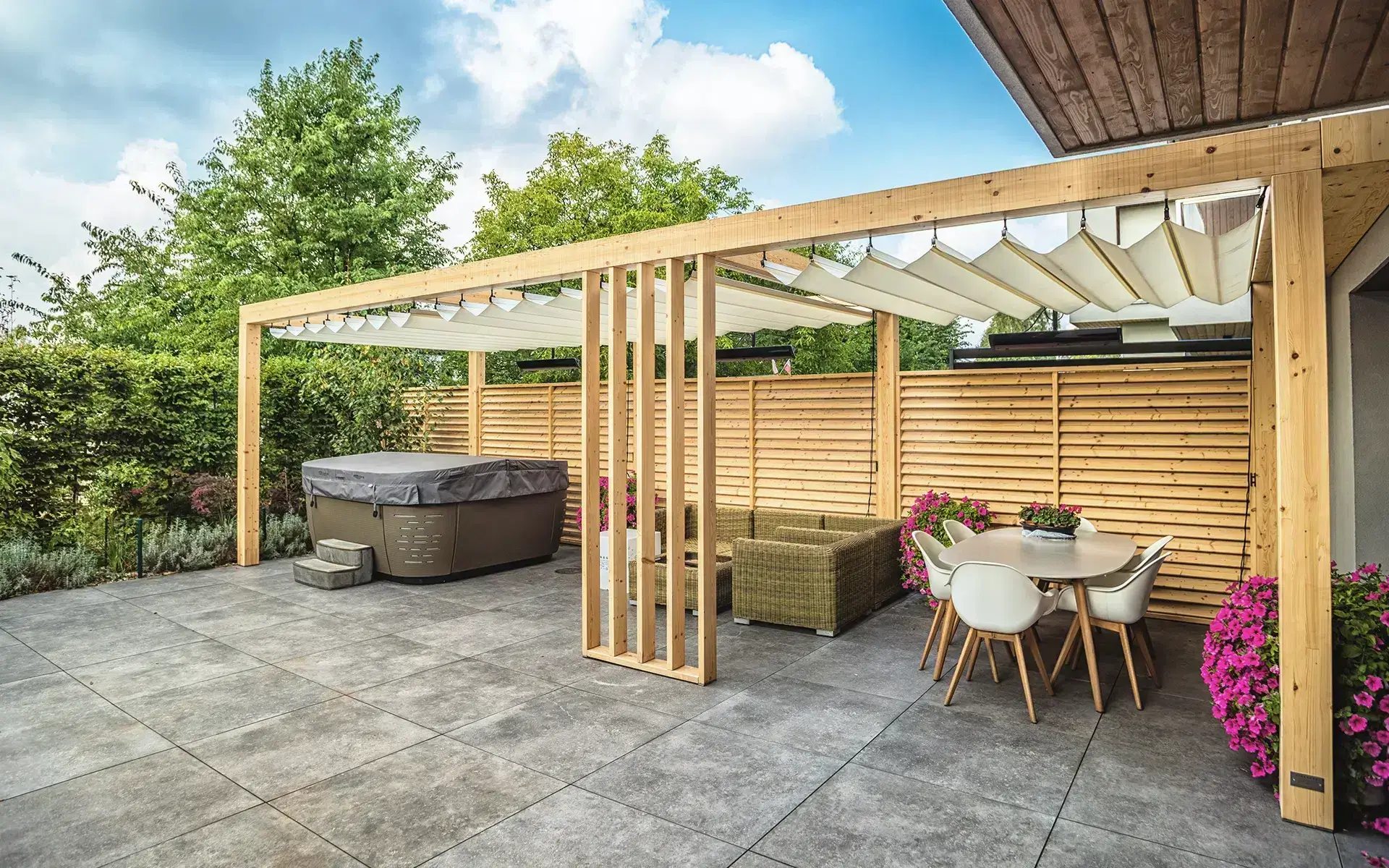 We prepare each product individually
It will stay with you for years, that's why you decide what it looks like.
We don't stick to model designs
We will make the construction fit your home and garden. Regardless of their design and form.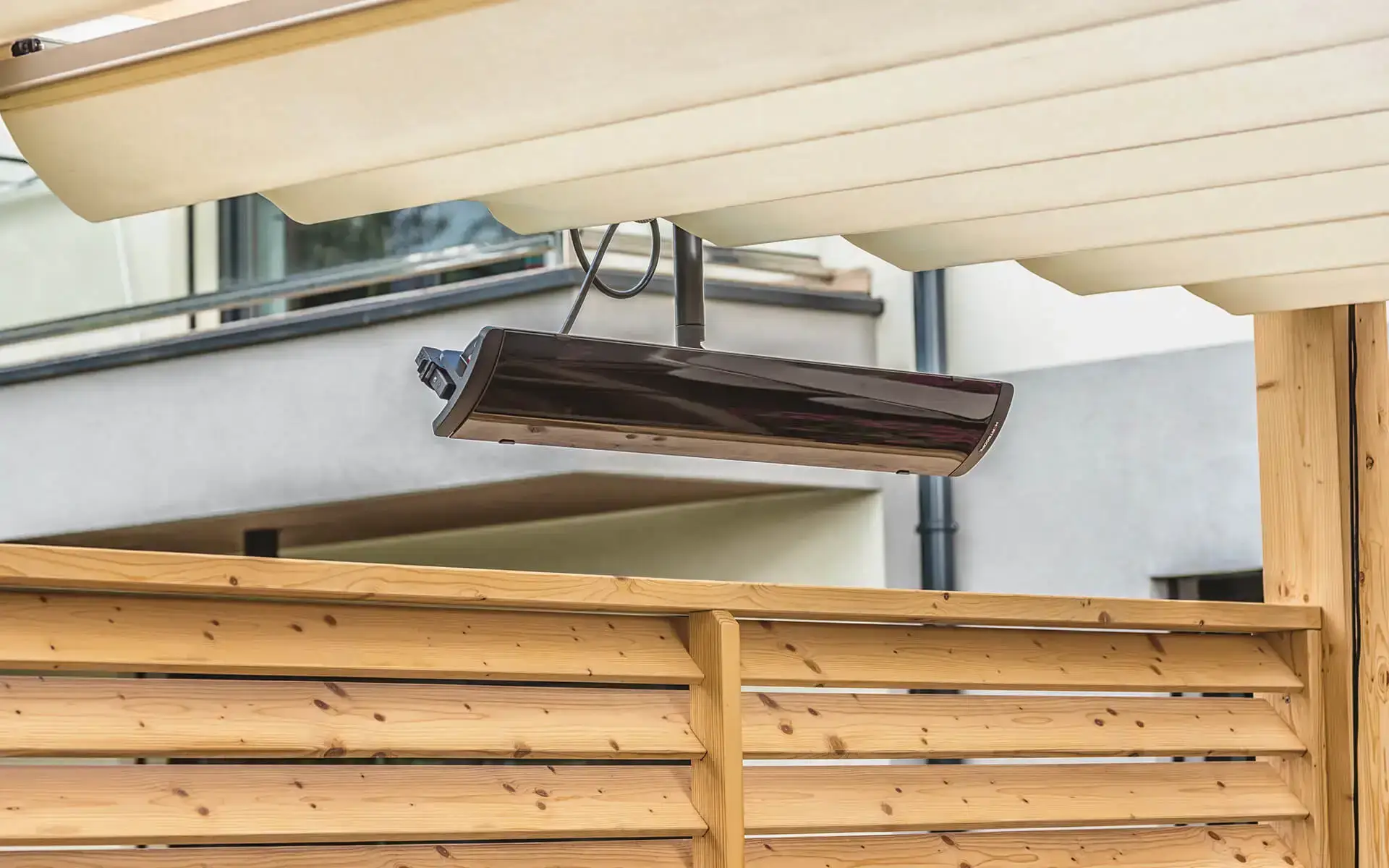 You can choose from a vast selection of materials, blinds, roofing options, screens, solutions in the field of electronics and multimedia, etc.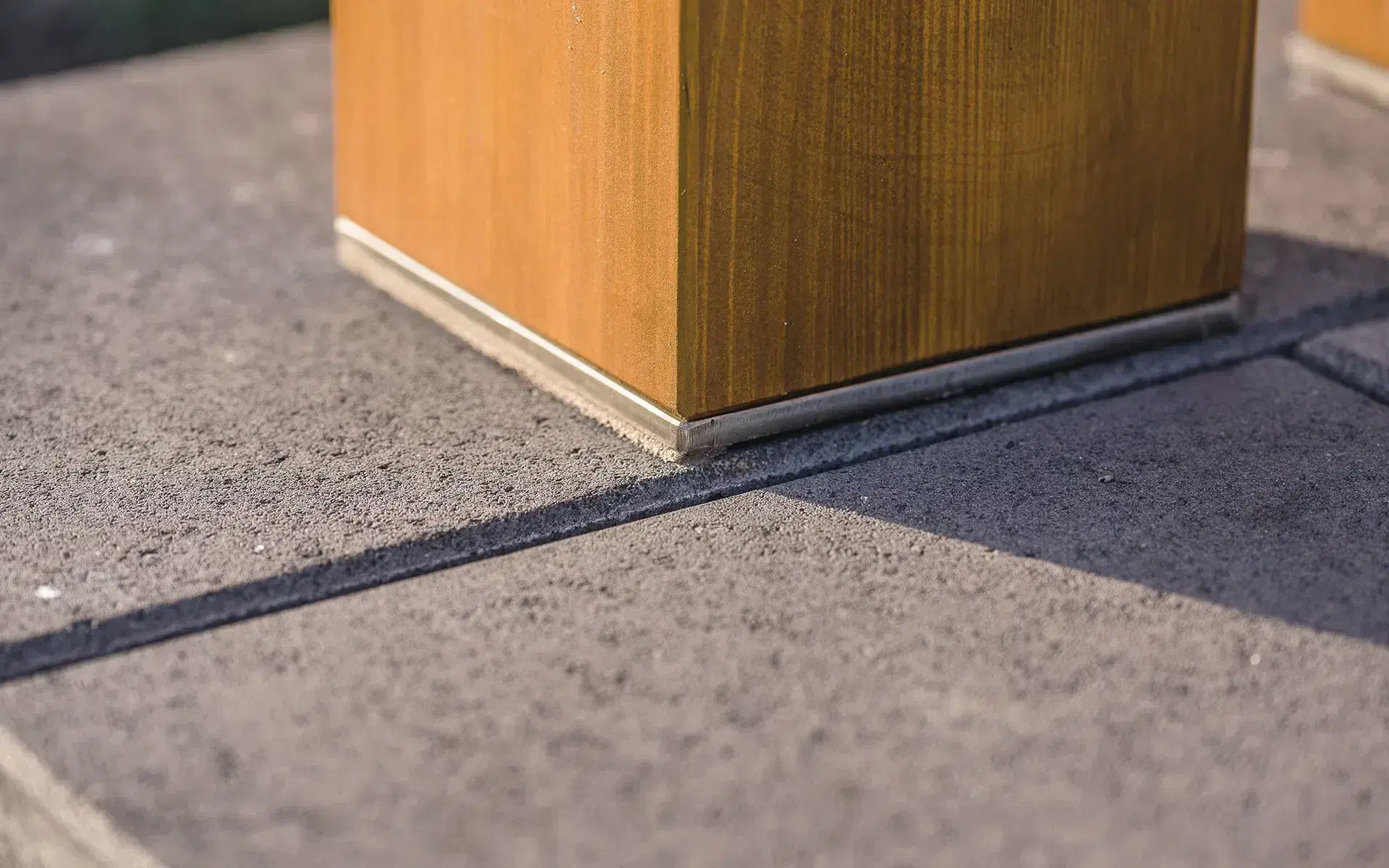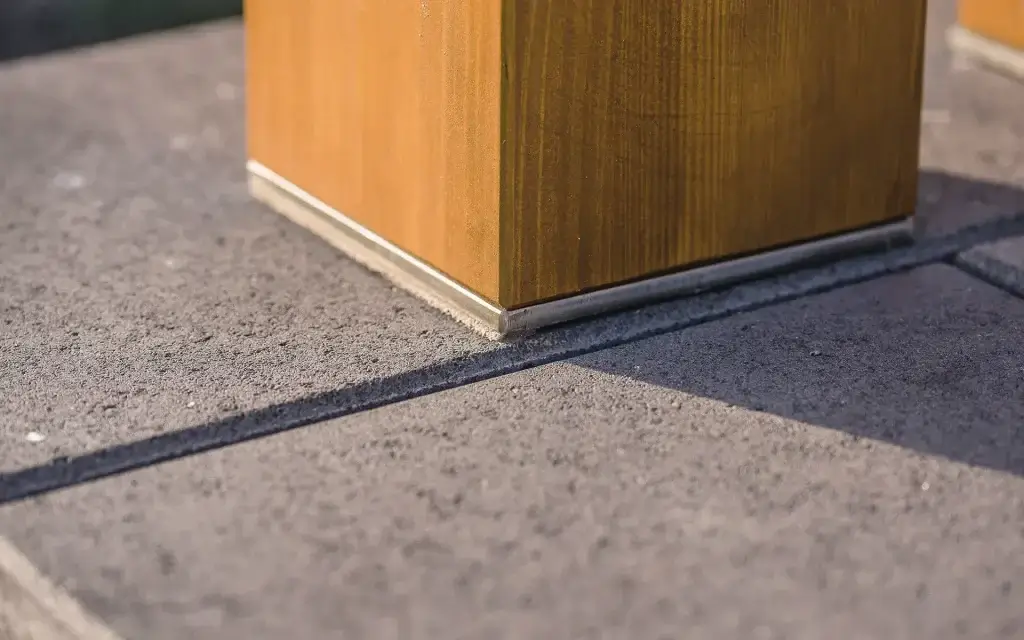 We really care about the details
Your Pinegard structure will be perfectly measured and fitted, and our assembly team works in accordance with the highest standards.
Construction is not everything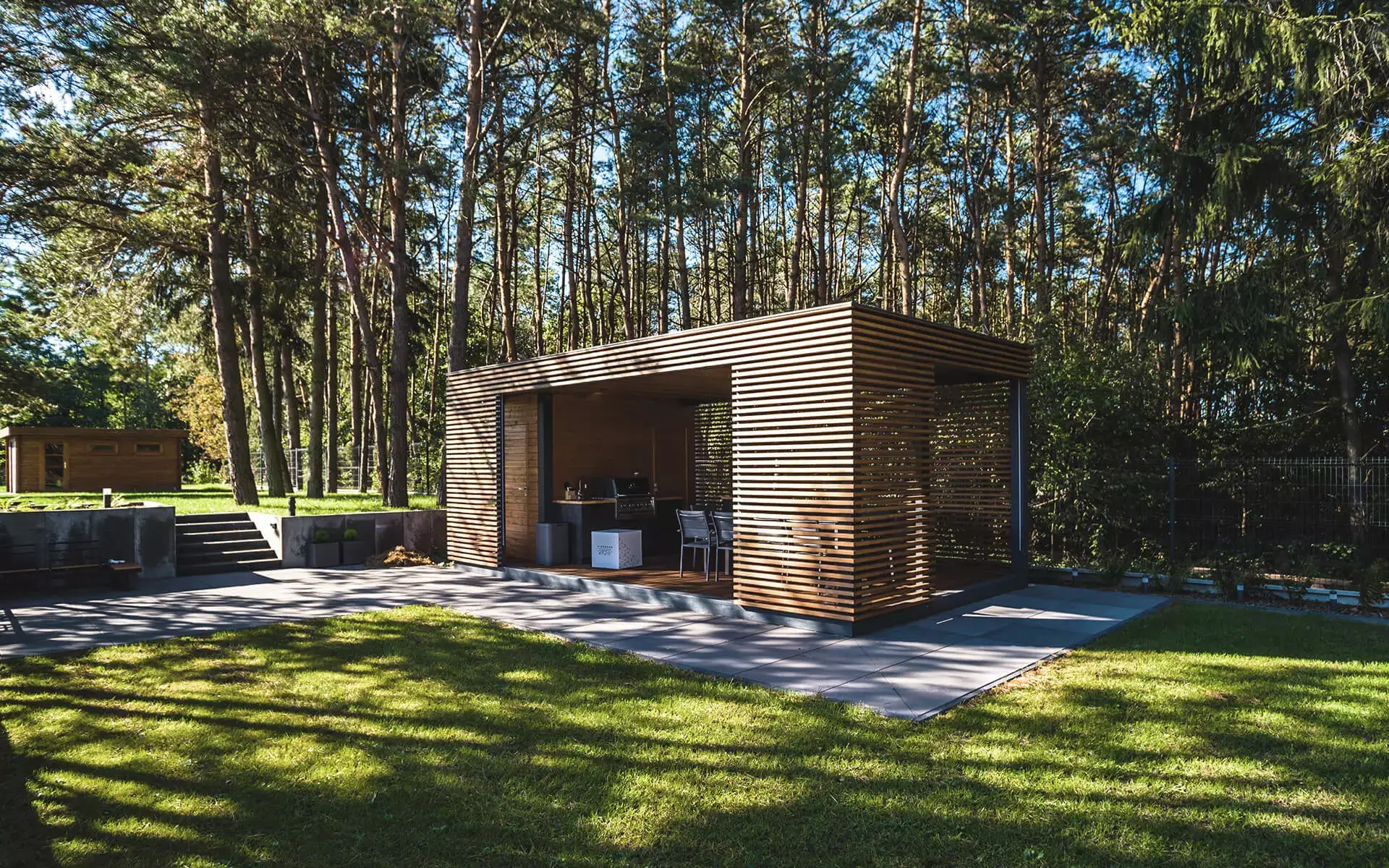 We know that the quality of materials and how they look are extremely important. After all, we have been working with them for more than 35 years. However, apart from the fact that we are experienced specialists, we are also people - clients who know how important customer service is throughout the entire purchasing process.
At Pinegard, you can count on the highest quality customer care. Starting from an individual design tailored to your needs, free samples of materials delivered by a courier, through timely and professional installation, up to an unrivalled service.
You show us the pieces you like and tell us what your needs are. We send you possible options and a presentation of solutions that match your vision. Based on these selections as well as the indicative dimensions and description of how you want to use Pinegard constructions, we will create the perfect design for you.
Straight from the exhibition
It may turn out that the structure you like is the one on our website. That's why we will be happy to present to you some of our ready-made modules. Dozens of unique structures designed by Pinegard include countless configuration options that we will adapt to your needs. Because even our models are unconventional.
Regardless of where you live, whether in Poland, Norway, Switzerland, or any other European country, we will prepare your design with the same care, we will provide samples and materials, we are going to carry out a perfect assembly, and provide you with a structure perfectly suited to you.
Take a look at our outstanding assembly team in action
Lots of reasons to be pleased
The joy of owning a new gazebo, pergola, carport, doghouse, or playhouse for children will surely be even better thanks to signature gadgets and gifts from Pinegard.
And if anything interferes with your happiness, we will provide you with the support of our specialists.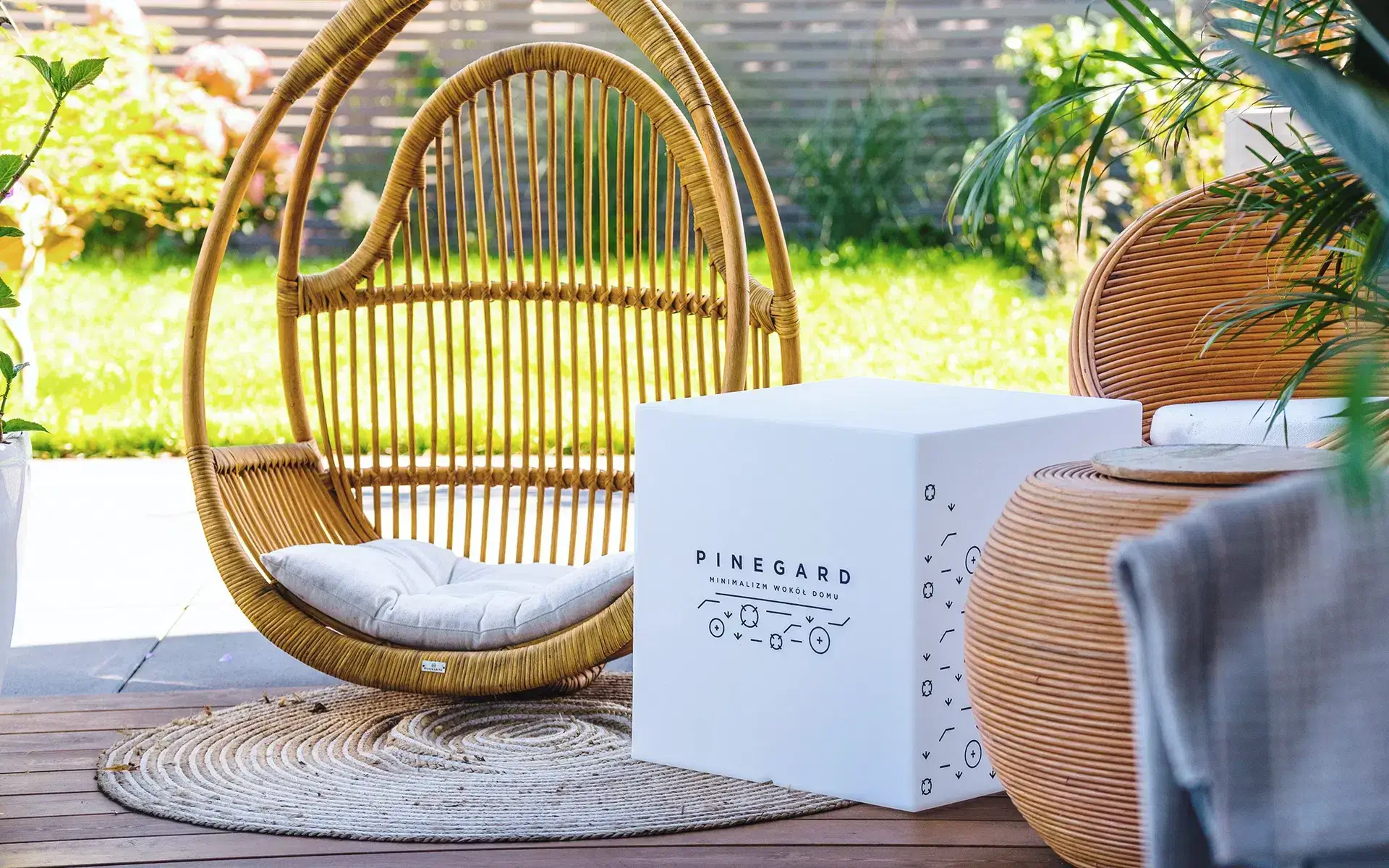 Take your idea from your head to the garden - with our help.
Contact us and we will implement your vision or create
a unique design perfectly tailored to you, your home, and your garden.