Perfect minimalism
around you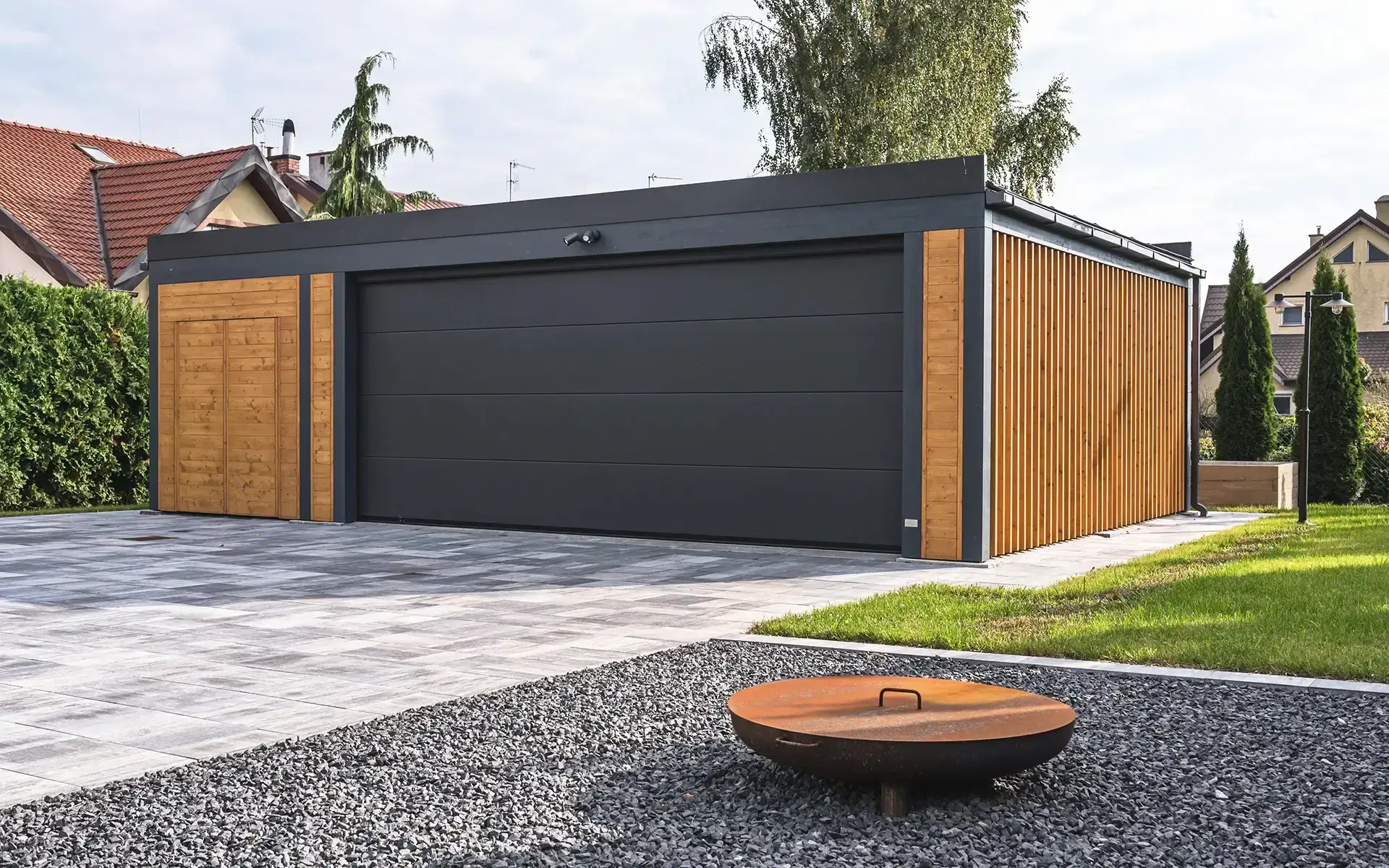 Unique, luxurious garden structures
made of wood with an unprecedented
attention to detail.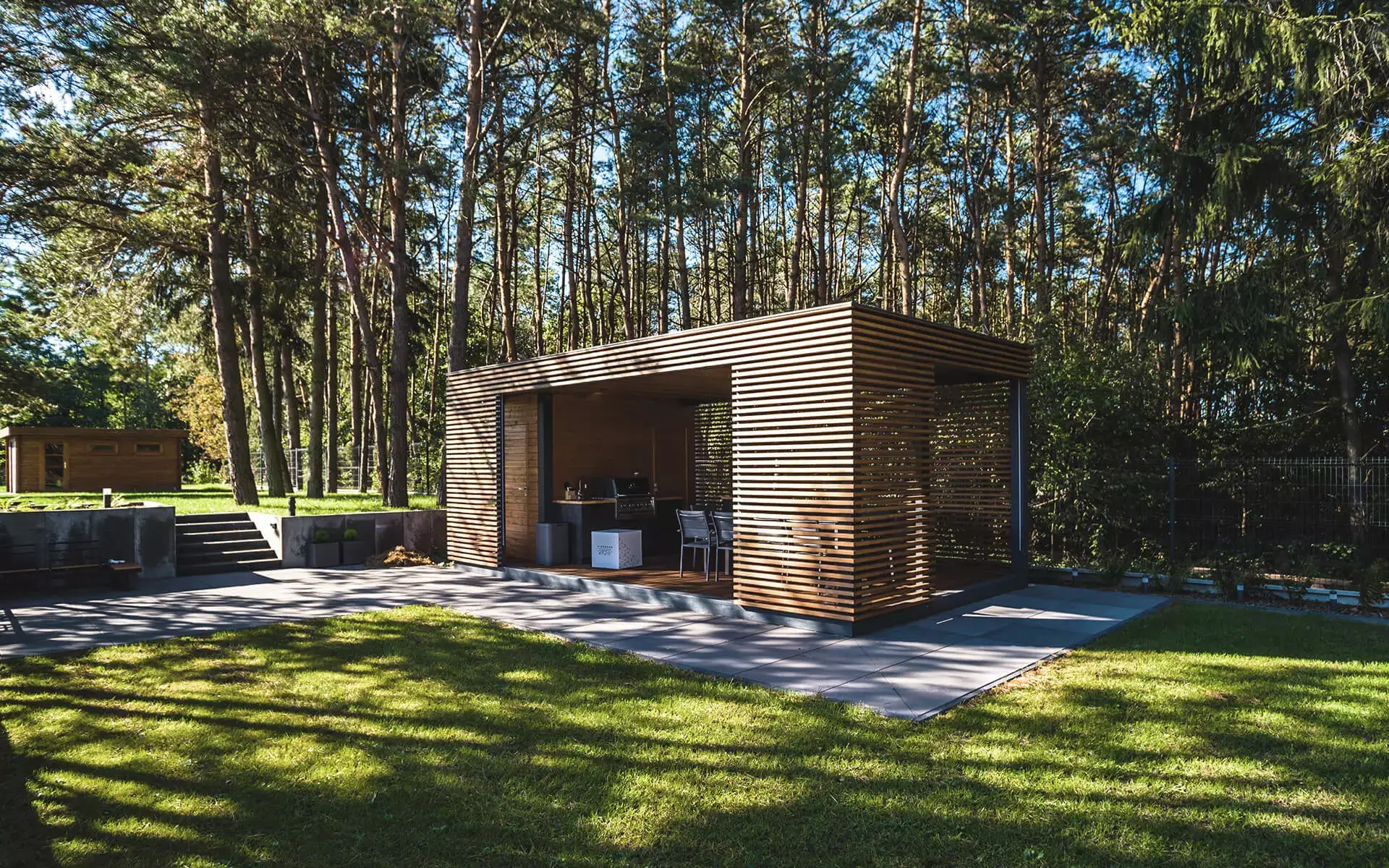 We take care so that the surrounding of your house is as beautiful as the house itself.
Pinegard stands not only for unique design, but also unparalleled quality.
Pack a minimalist design into your suitcase and take a deep breath of satisfaction in the shade of our showroom.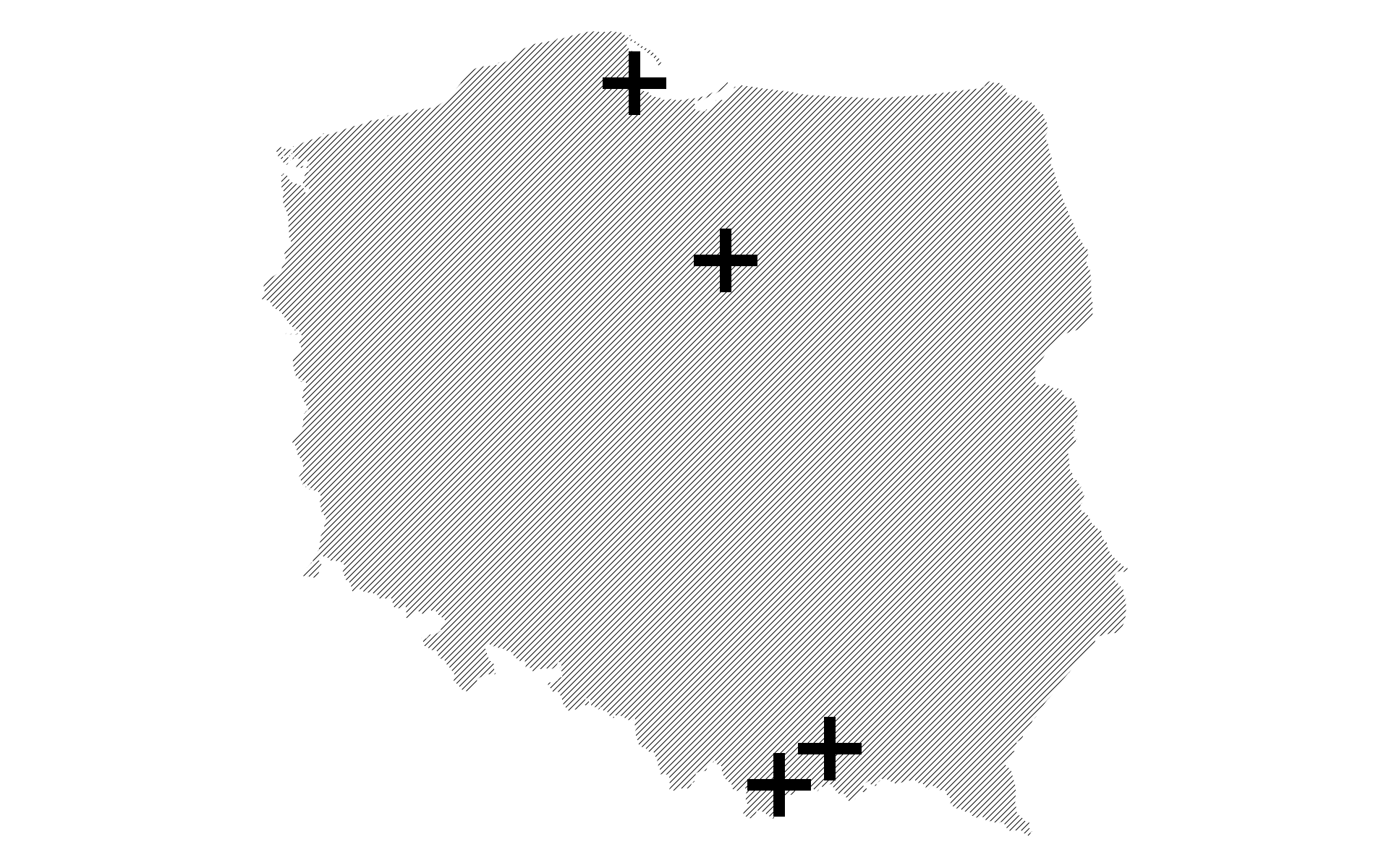 Frequently Asked Questions
We have collected the most popular.
How to place an order for a terrace roof?
It's easy. Call or write to us, so that we can get to know your exact needs. Based on them, we will offer you a few options, and you are going to tell us which one you like. If you already have your own idea, give it to us, and we will adapt it in technical terms and prepare a price offer.
How to arrange a carport?
Concrete or floors made of paving stones work well. A carport is mainly intended to protect your car against weather conditions. However, you can also combine it with a tool or wood shed.
How much does a modern gazebo cost?
A modern garden gazebo is made of walls and construction elements made of wood. Its price largely depends on the type of wood and additional equipment. It can also include a separate room. It all affects its price.
How often is it necessary to carry out maintenance of a garden sauna?
When ordering a sauna from Pinegard, we will deliver it with a protective oil coating. Thanks to this, you do not have to worry about its quick wear and loss of aesthetics. However, you have to remember that some colors wear out faster. If you choose natural shades of brown, it is enough to repeat the maintenance once every few years. 123